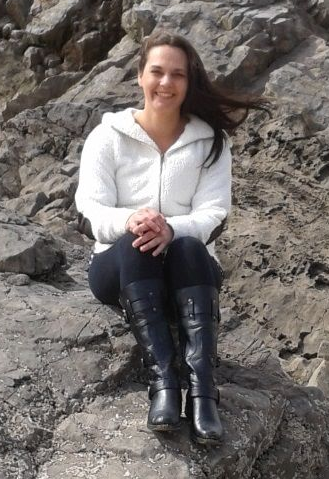 My name is Sara, i am the owner of Unique Touch Aromatics. I am also a complementary therapist practicing for the last 15 years.
Unique Touch Aromatics was established mid 2016. We as a family have always had a keen interest in cosmetics, natural products and essential oils add this to using oils and natural products in my therapy practice it's a match made in heaven.
With an intention to have only a handfull of cosmetics it soon became apparant there was a sizable demand for natural cosmetics. We now have a wide selection available taking our inspitation from our customers and our own personal experience.
About our products
We aim to bring to retail products that support not just health and wellbeing but also sustainability. With every line our mission is to keep our products as natural as possible. We are mindful to include nut free and vegan friendly products/versions within our lines where possible.
We devise all of our cosmetics in-house using fresh, high quality, raw, natural ingredients, and where possible we source from local suppliers. All of our products carry Cosmetic Product Safety Reports conforming to the EU Cosmetics Regulation (EC) No. 1223/2009.
Our cosmetics are hand made in small batches so for products like soaps due to them being hand poured no two will look the same.
None of our products are tested on animals. We prefer to refrain from using palm oil and other controversal ingredients.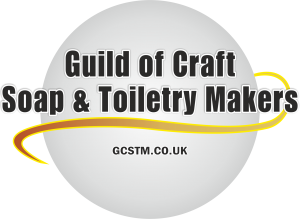 We are pleased to be affiliated to the Guild of Craft, Soap and Toiletry Makers.
We endevour to be affiliated to more professional bodies in the coming years as part of our
continued professional development.