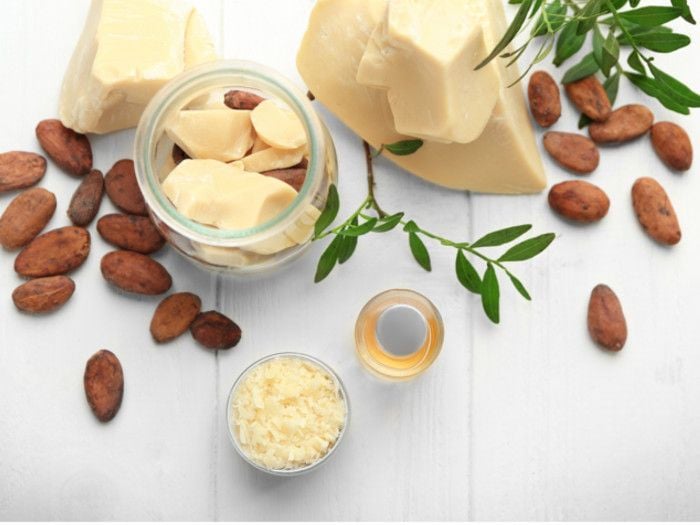 Welcome to Unique Touch Aromatics established in 2016, we pride ourselves on providing natural skincare, cosmetics and soap products made from raw natural ingredients. All products have recieved cosmetic testing and conforming to the EU Cosmetics Regulation (EC) No. 1223/2009. Within our product lines we include nut free and vegan friendly variants. None of our products are tested on animals.
Testimonial
Soothing shampoo bar
" I have just used my shampoo bar and i love it, my hair feels so clean, definitely going to be getting more. I cant recommend this product enough. I have the soothing one".
NG - Newport
Testimonial
Rejuvenation face cream
"I LOVE this face cream. Anything i used in the past would be ok for a bit but then i would start getting dry skin again or even a rash. My face adores this cream, my dry skin is a thing of the past. Everyone i have introduced this cream to now uses it and loves it. Its great to know i am not putting nasty chemicals on my skin. THANK YOU Unique Touch Aromatics".
GP - Caerphilly
Testimonial
Patchouli and Orange hand cream
" Started using this hand cream 18 months ago as my hands were dry and cracked, i work outdoors for the majority of the day so my hands are susceptible to the elements. Within a few weeks the dryness had gone, absolutly wonderful product".
Paul - Cardiff